Research
Green Hydrogen: Pitfalls & Promises
Without rigorous energy accounting, India's green hydrogen push could increase carbon emissions
VIEW ALL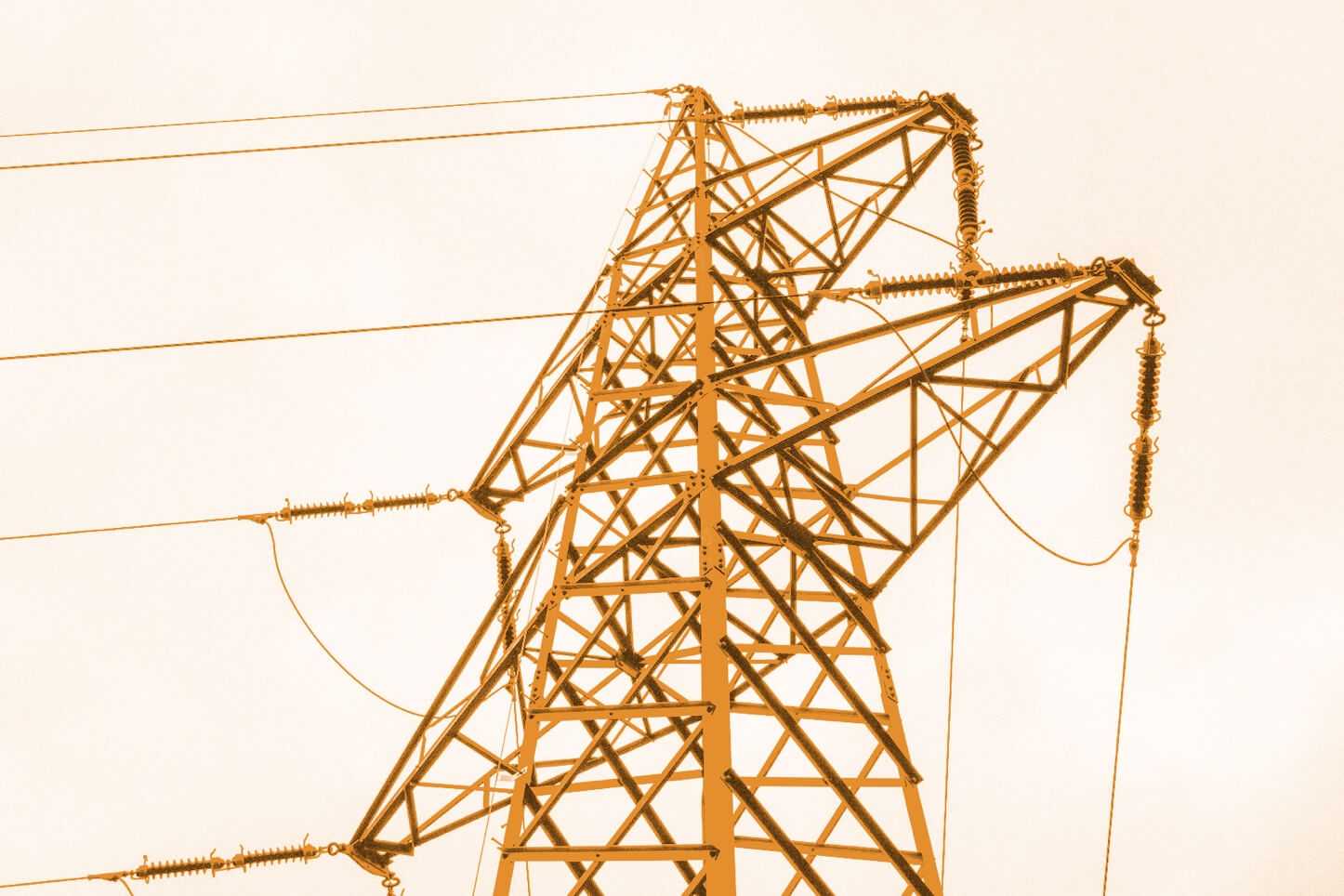 Data Dashboards
Coal replacement savings calculator
Replacing thermal power plants with renewable energy can result in significant savings for states thanks to the drop in RE prices. But calculating exactly how much is complex - this dashboard allows you to simulate the savings from shutting down and replacing thermal power plants selected for age, state/central operation and other factors. Many states can make significant savings on their current tariff dispatch orders, and this tool facilitates an estimation of these savings.
VIEW ALL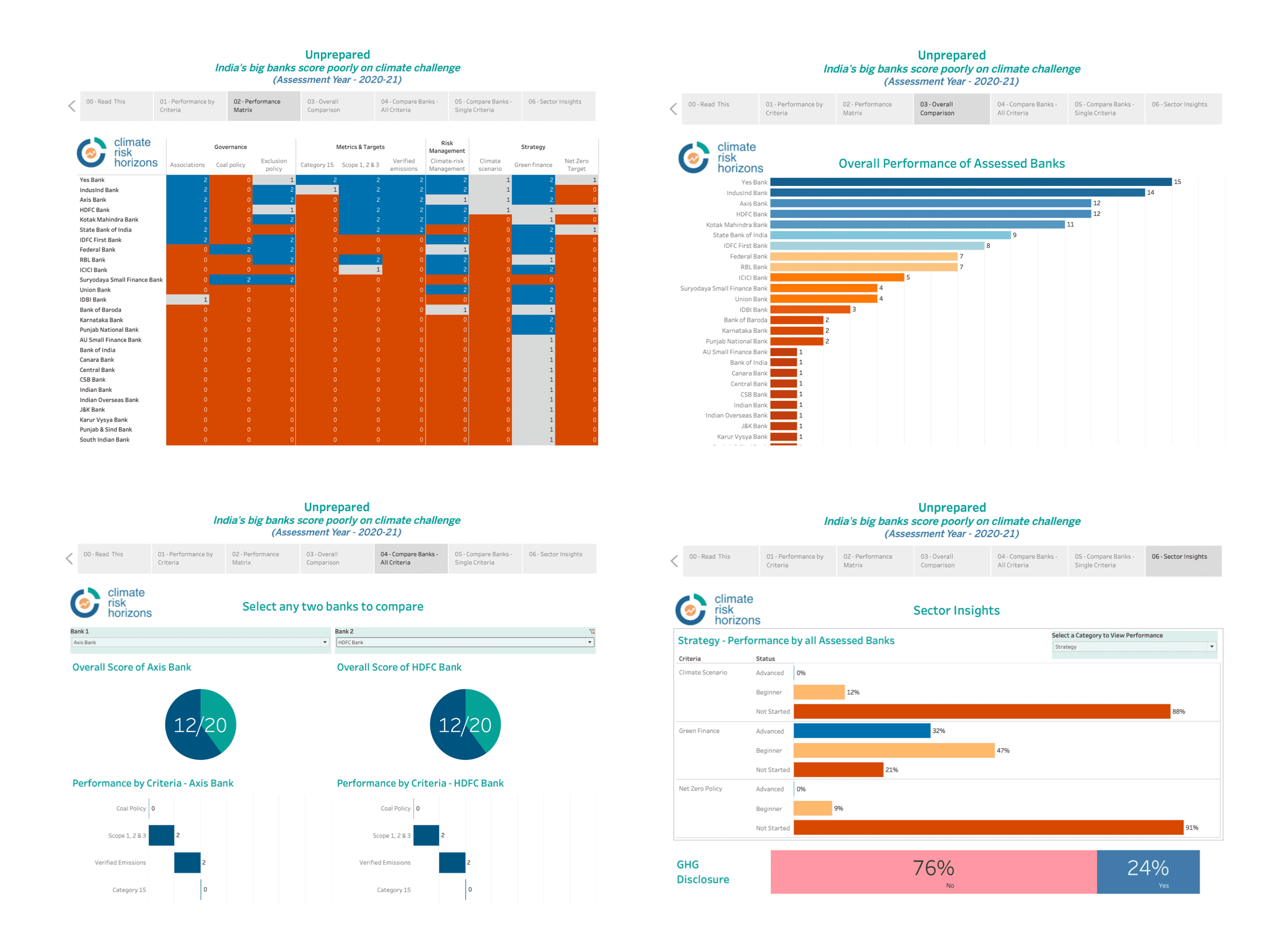 Amending Banks' ways of measuring climate risk exposures
As the financial landscape shifts rapidly under climate pressures, integration of climate risk into core operations, capital requirements, and business models remains not a choice, but a vital prerequisite for sustaining economic strength and global competitiveness.
READ MORE
Removing investment barriers to fund India's energy transition
India wants half of its electricity from non-fossil sources by 2030, which means about 280 GW of solar and 140 GW of wind as per the Central Electricity Authority's (CEA) estimates. The scale of investment required to achieve this target...
READ MORE
News & Events
Without rigorous rules, India's green hydrogen push could increase carbon emissions
If green hydrogen manufacturing draws power from the grid, it will increase carbon emissions, says a study by environment think tank; it will also divert from lagging efforts to build renewable energy capacity
READ MORE
WHAT WE BELIEVE
Financial stability is dependent on ecosystem stability.
The climate crisis poses threats to both financial and environmental systems. These threats arise directly from climate change itself, and indirectly from changes in the socio-political economy that are propelled by the climate crisis.
Given the over-arching nature of climate change impacts, risks manifest in varying ways, from changing physical conditions due to altered weather patterns to evolving policies impacts and the loss of social license for industries that were once considered foundations of the economy.
OUR TEAM
Ashish Fernandes
CEO & Lead Analyst
Ashish Fernandes
CEO & Lead Analyst
Ashish has over two decades of international experience in the ESG sphere. He believes that the financial sector is not prepared to mitigate the value destruction that will accompany rapid climate change and associated environmental & social upheaval. Ashish is an alumnus of St. Xavier's College, Mumbai, where he studied Economics.
Vinuta Gopal
Director
Vinuta is a founder and Chief Executive Officer of Asar Social Impact Advisors. She has more than 20 years of experience in environmental and justice issues in India. Before joining Asar, Vinuta was Interim Executive Director and Program Director of Greenpeace India. She is a Chartered Accountant by qualification.
Brikesh Singh
Director
Brikesh is a mobilisation strategist at Asar. His expertise includes conceptualising, planning and implementing innovative and engaging mobilisation strategies. He is a networker and skilled communicator with two decades of experience in the field.
Harshit Sharma
Lead Researcher
Harshit Sharma
Lead Researcher
Harshit has research experience on air pollution and the power sector, particularly on coal and related environmental issues. He strives to use his research and analytical skills to bring regulatory and policy changes favourable for a smoother and faster energy transition. Harshit holds a Master's degree in Conflict Management and Development and is based in Delhi.
Abhishek Raj
Sustainable Finance
Abhishek Raj
Sustainable Finance
Abhishek is a business undergraduate and has cleared all three levels of CFA. He holds the Sustainability and Climate Risk (SCR™) certificate, issued by Global Association of Risk Professionals and has a background in financial planning & analysis at Societe Generale. He believes that overcoming information asymmetries in the finance sector is key to build resilience towards climate risks and facilitate the transition to net zero carbon.
Sagar Asapur
Sustainable Finance
Sagar Asapur
Sustainable Finance
Sagar is a post-graduate in Carbon Finance from University of Edinburgh Business School, UK, with over a decade of experience in the environmental sector. He believes that the financial industry can have a positive impact in the societies and economies for a sustainable future.
Vishnu Teja
Energy Researcher
Vishnu Teja
Energy Researcher
Vishnu has 6+ years of experience in the field of data analytics and holds a Master's degree in Environmental and Resource Management, from TU Freiberg, Germany. He seeks to use the power of data to understand how India can develop a sustainable and economically viable climate change mitigation plan.
Chandra Prabha
Communications
Chandra Prabha
Communications
A former journalist, Chandra has decades of experience in the communications realm, having worked for mainstream media outlets as well as influential developmental think tanks.
Divya Chirayath
Communications
Divya Chirayath
Communications
Divya has research and communications experience in the think tank sector and has worked at prestigious institutes such as TERI and the Barefoot College.
Gauri Atre
Sustainable Finance
Gauri Atre
Sustainable Finance
Gauri is keen to use her love for economics and research to design actionable, and realizable strategies for financial organizations as they grapple with impacts of climate change.
Get in Touch
Climate Risk Horizons,
4th Floor, Umiya Emporium,
Opp. Forum Mall, Hosur Main Road, Koramangala,
Bengaluru 560029,
Karnataka, INDIA